Bank for International Settlements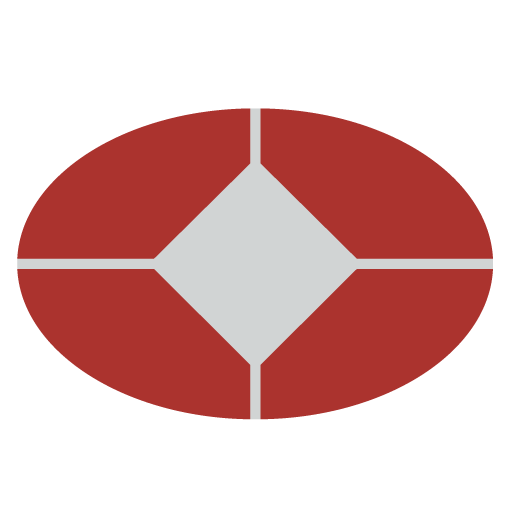 This was a responsive retrofitting project. The idea was to preserve as much of the current website as possible while making it responsive to mobile devices.
The challenge was to design a CSS stylesheet with media queries with some custom JavaScript while editing as little of the HTML markup as possible.
The website had been redesigned fairly recently, and they didn't feel the need for a full redesign. There would be no content update or review and no visual design either. They were to stay as is. So over the course of a few workshops in their premises, I made an inventory of the website's components and designed how they should behave at different viewport widths.